Value-based marketing content for optimised sales conversion
Stand out on the digital shelf
In the battle to grow your market share, your products must stand out on the digital shelf. On your e-shops and marketplaces, you need to provide to your customers a digital product experience that drives awareness, discovery and of course, sales conversion.
Product marketing content is crucial for your online sales yet having quality and updated content can be a really complex activity for your business:

Collect all necessary data to create accurate marketing content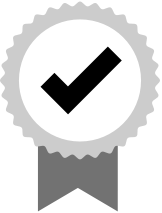 Constantly provide high quality content to drive customer conversion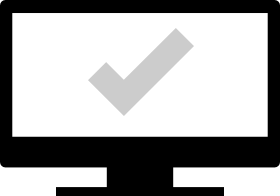 Keep your e-shop up to date with fresh and relevant product information
Lizeo®. digital content provides you with a unique and high quality digital marketing content for your e-Shop, website or apps. When selling products online, your website and marketing materials need to display attractive, accurate and updated information to consumers in order to provide the best product experience to your consumers and drive sales conversion.
Lizeo®. digital content provides you with a a full catalog of digital assets around the product containing a unique marketing content, accurate product technical characteristics, a product performance scoring rate based on aggregated independent tests, consumers feedbacks and professional HD pictures.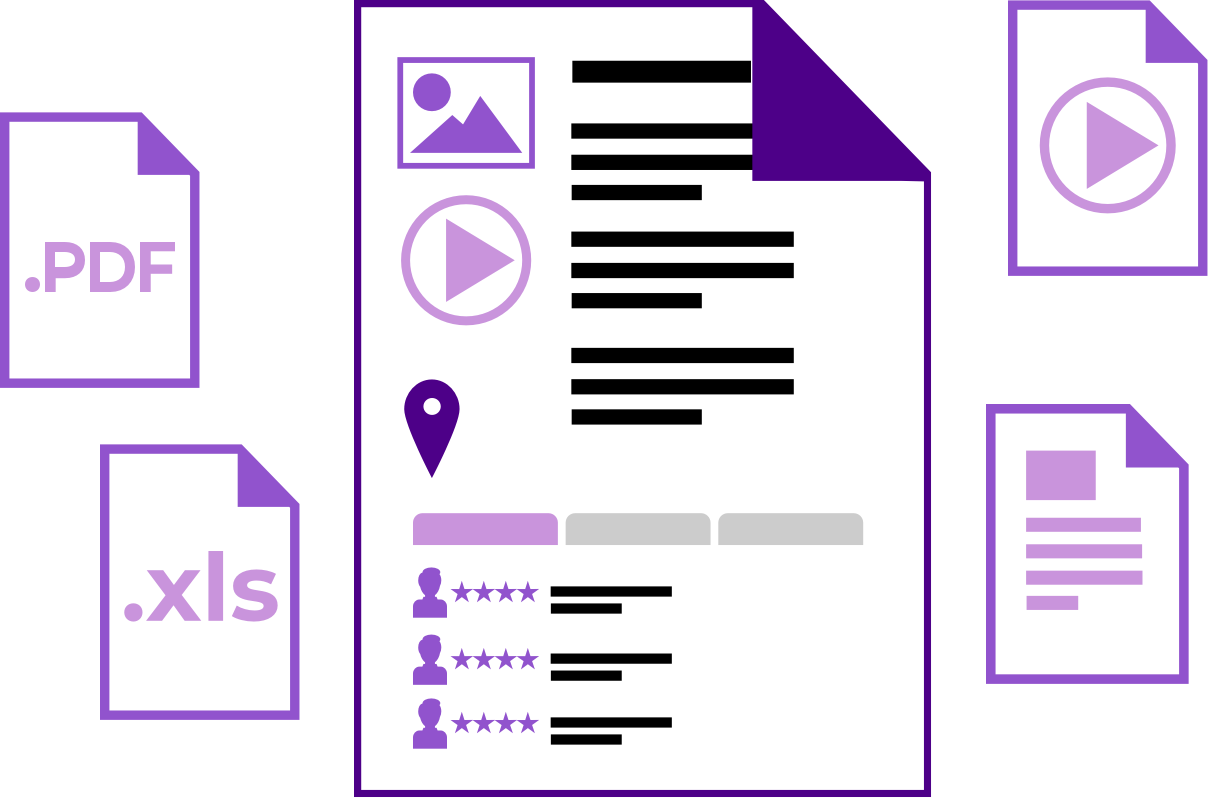 Automate the writing of your marketing descriptions thanks to AI
Description generation is one of the 3 key elements of the Lizeo Digital Content offer.
Lizeo has developed an Artificial Intelligence tool, based on Natural Language Generation technology, which allows the generation of multilingual marketing descriptions on an unlimited number of European tyres in a few clicks, based on their characteristics in the Lizeo database.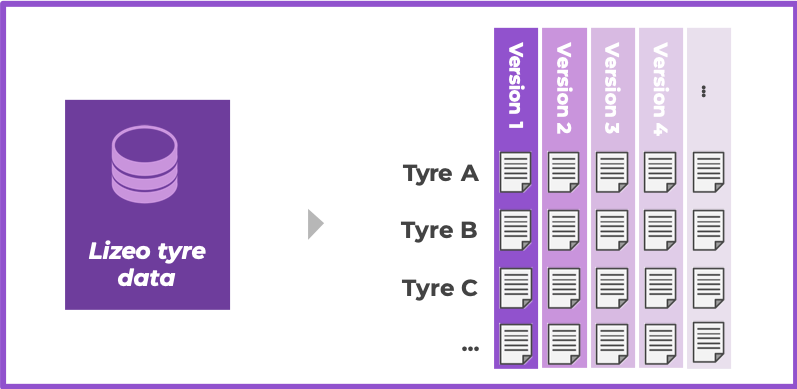 The quantity and quality of our tyre data allows us to generate very accurate descriptions very quickly, as soon as they appear on the market, in different formats and versions for each product.

Strengthen your SEO with unique and high quality marketing content

Improve your consumer's product experience and boost sales conversion on your e-shops

Quickly build up your e-shop with on the shelf digital content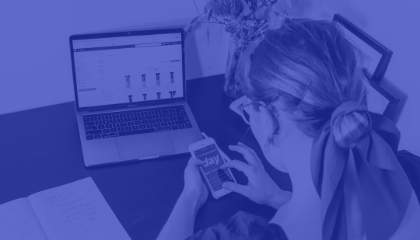 Use cases
Boost the consumer experience on your online tyre sales websites with unique and high quality tyre product data sheets.
Lire la suite »

Use cases
In a context where products need to be continually populated with effective marketing descriptions to optimise SEO, Natural Language Generation (NLG) technology is an ideal solution to automatically generate quality content in quantity.
Lire la suite »