Data-driven solutions for understanding the online consumer journey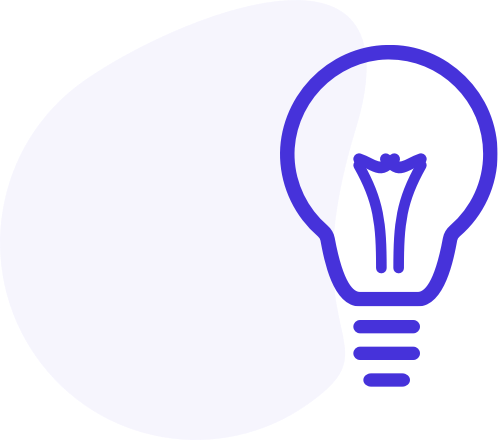 Identify the factors that influence the consumer buying process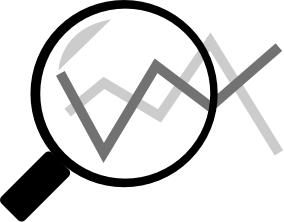 Understand consumers and their buying habits by analyzing internet searches (search engines or marketplaces) and analyzing their post-purchase opinions (analysis of opinions and consumer/customer surveys).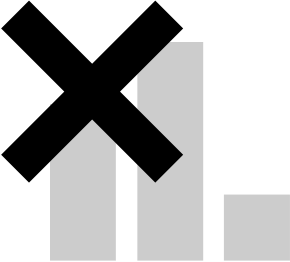 Identify the consumer's main online touchpoints and the offer to which they are exposed (Top sites in the results pages) and assess your positioning
Understand the digital strategies (display, assortment, etc.) of competing brands in a specific universe and their digital presence.
Lizeo Insights offers a global and objective approach that provides a complete understanding of the online consumer / customer journey, from the moment the consumer / customer has an idea in mind (looking for a product, a brand, a service or information) through to the purchase. 
Lizeo has developed a methodology based on the analysis of internet searches and the x-ray of online offerings (vision of offers, prices, etc.).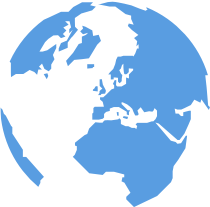 Get a multi-axis, multi-country overview of your brand's performance.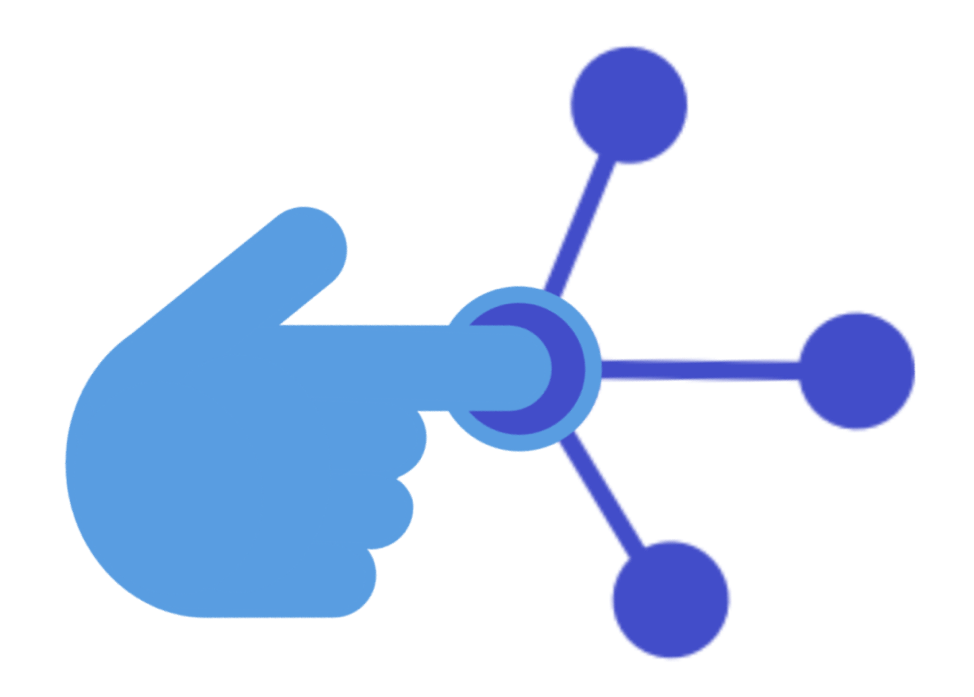 Identify key action levers to refocus your marketing activities effectively
Objectivate marketing hypotheses or intuitive approaches thanks to a statistically representative volume of data